The SoSuave "Kickass With Women" Success Pack
Get All 6 of These Ebooks for FREE!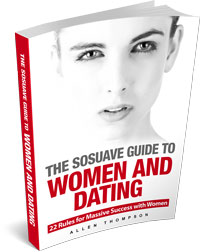 The SoSuave Guide to Women and Dating - This 45 page guide covers everything you need to know to skyrocket your success with women.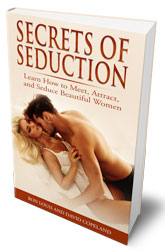 The Secrets of Seduction - Turn up the heat. After reading this 32 page guide, you will be well equipped to meet, date, and seduce amazing women.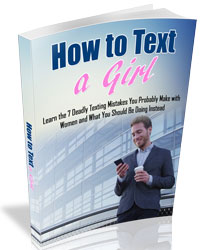 How to Text a Girl - You are (probably) horrible at texting girls. Read this 17 page guide asap and learn how to text like a Don Juan.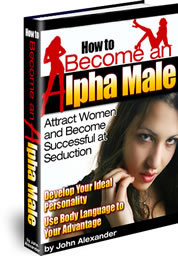 How to Become an Alpha Male - The legendary alpha male is strong, confident, and always gets the girl. Learn the secrets of the alpha male in this 25 page guide.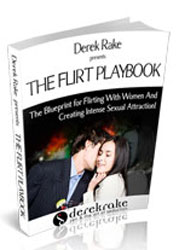 The Flirting Playbook - If you know how to flirt with women, you will never get stuck in the friendzone. This 87 page guide teaches you the secrets of flirting with women.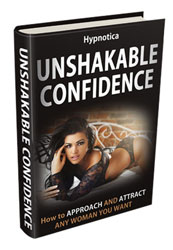 Unshakable Confidence - Confidence is the most powerful weapon in your seduction arsenal. Learn how to develop the unshakable confidence that attracts women like a magnet in this 37 page guide.