What Should You Do If She's In Debt?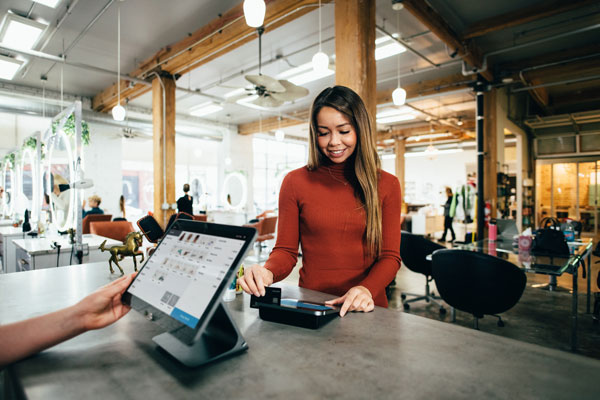 So you've met a girl that you really like, but she's in debt.
Well the news is, she's in the majority — in fact, only 23% of Americans have no debt at all. The average amount owed, including loans and mortgages is $38,000.
A fifth of people spend over half of their monthly income paying off debt. Between student loans, car finance and purchase agreements, you will find that debt has become a normal part of being an adult.
The important thing however, is to understand how it may affect your relationship. If she is struggling to repay her debt, or continuously adding to the money she owes then it may be a problem. You just need to talk about and work out the way forward.
Don't Be Judgmental
Everyone has a past and a certain amount of baggage — and even more so as you get older.
There may be any number of reasons that she is in debt: it could be that there was a period of hardship in her life or she lost her job. The majority of people don't get into debt simply because they had an enormous credit card spree, buying luxury goods.
It is something that often happens over time. At first it may seem manageable, but as repayments and interest get higher, it can easily spiral out of control.
Getting into debt happens, no matter what your class, social status or family background. It isn't a reflection on her personality either, it's just something that she is going to have to manage.
This Isn't Your Debt
As you start to deal with the issue of her finances, it's important to remember that her debt isn't your debt.
You are not responsible for your new partner's financial past and it shouldn't affect your relationship. All you can do is talk to her about it and make sure that the subject is out in the open.
If you decide to move in together, then that is when the issue of debt needs to be addressed.
Make sure that she has a sound plan to repay the debt that she has. You certainly should avoid taking out any further joint loans, as this could affect your own personal credit rating if they can't be repaid.
Don't Focus Your Dates On Money
A great date doesn't have to be about going for a fine dining meal at a Michelin-starred restaurant. You can have just a good time in a country park with a picnic.
Don't let money dictate the romance that you have together.
Instead of going to the cinema, rent a movie and enjoy some popcorn, curled up on the couch. Look for alternative ideas for days out, like some open water swimming at the lake, or a hike up in the mountains. After all, being out with nature costs nothing.
You certainly shouldn't suggest a date if you know that she really can't afford to pay for it.
If your new partner is in debt, then all you can do is be supportive with practical solutions to help her manage money.
Don't forget, the best things in life, like love, are free.